For Sellers
Sell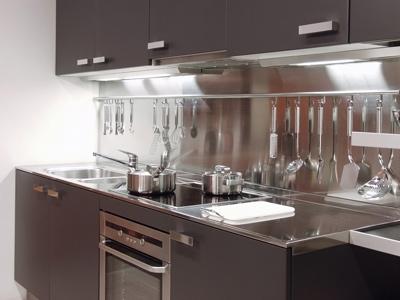 The sale of your property is a complex undertaking, and the assistance of a real estate professional in these matters is crucial. Every choice must be carefully thought through, and each step meticulously planned. From the moment your property enters the market, until finalizing documents with the notary, your real estate broker will assist and walk you through the entire process.

Your ROYAL LEPAGE DU QUARTIER real estate broker is a professional who is constantly studying market conditions, and also possesses extensive knowledge of all the intricacies of a real estate transaction. They will ensure that your best interests are represented throughout the negotiation process. You will be provided with the quickest and most efficient resolution to the sale of your property, and the greatest possible return on it, as well.

A hassle-free experience that is quick and efficient, bringing peace of mind and your desired outcome, brought to you through the expertise of your ROYAL LEPAGE DU QUARTIER real estate broker.